Philosophical and Treatment Approach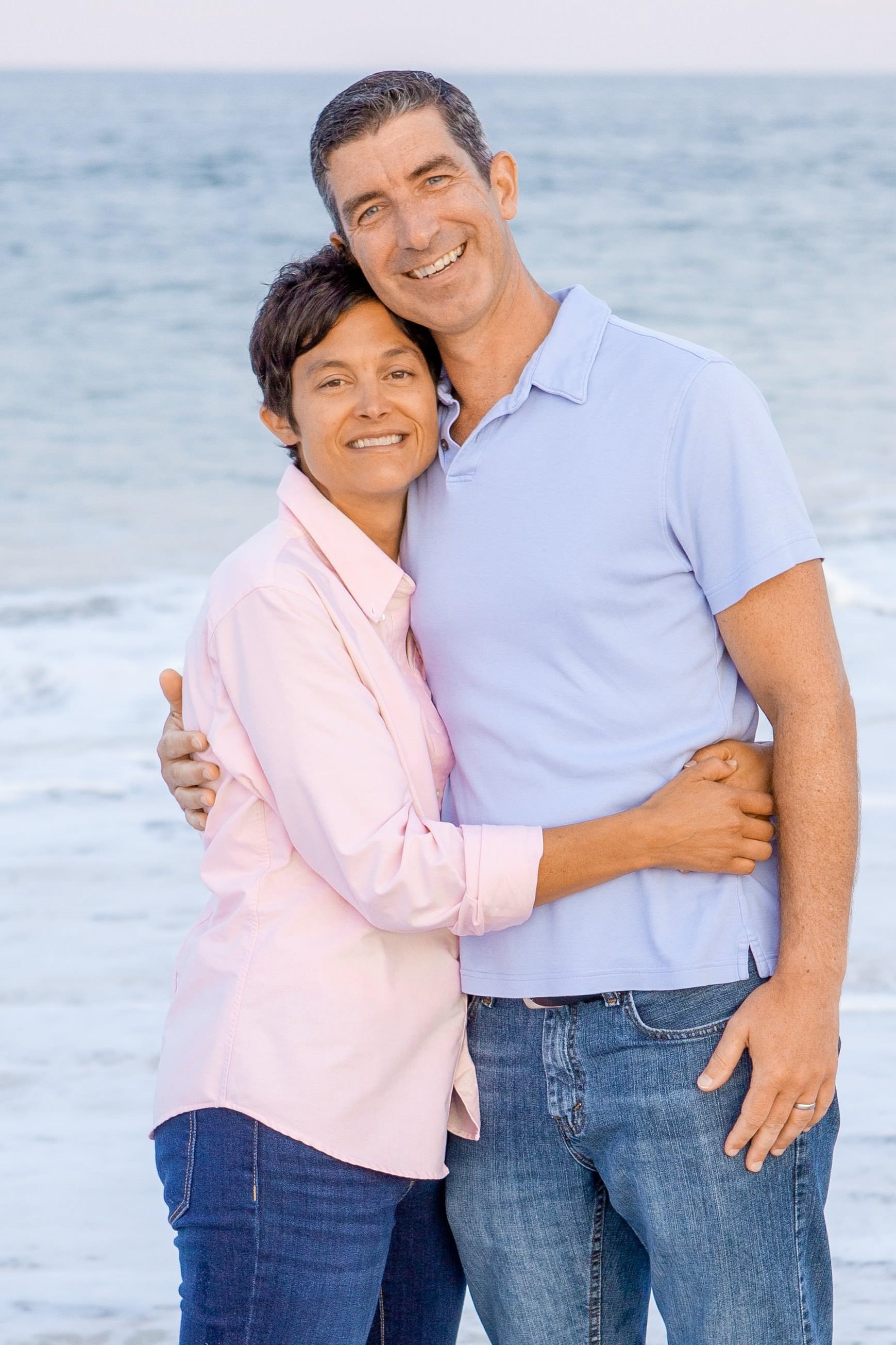 Generally, a combination of traditional cognitive behavioral techniques with strategies to improve motivation and mindfulness are integrated reinforcement of behavioral change. These blended techniques work on your goals so that each aspect of the mind and body are congruent and working together.
Research based assessment and techniques are used in relationship counseling to disarm conflict and barriers in communication patterns to allow for increasing empathy and strength in personal connection.
Sarah Spaulding, LCPC, NCC
Licensed Clinical Professional Counselor
National Certified Counselor
Sarah has over twenty years of experience providing counseling services to children, adolescents, and adults. She has worked with a diverse group of clients with a variety of needs including ADHD and Executive Functioning Disorders, Learning and Academic needs, Anxiety, ODD/Conduct Disorder, Grief and Loss issues, Substance Abuse, and Dual Diagnosis (co-occurring substance abuse and mental illness).
Sarah has an extensive academic history as well. She earned her Bachelor's Degree in Psychology from Miami University, and went on to earn a Master's Degree in Forensic Psychology from John Jay College of Criminal Justice. Finally, Sarah earned a Master's Degree in Education (Guidance and Counseling) from Loyola College. She is also a Licensed Clinical Professional Counselor and a Nationally Certified Counselor.
Sarah specializes in working with children and adolescents, and strongly emphasizes family involvement in the counseling process while protecting the client's confidentiality.
Michael Spaulding, LCPC
Licensed Clinical Professional Counselor
Michael has over twenty years providing counseling services to adolescents and adults. He has worked in a variety of correctional and public health settings primarily focusing on individuals with severe and persistent mental illness, substance abuse, and Dual Diagnosis (co-occurring substance abuse and mental illness). His primary focus is to support an individual's strengths and resources to improve motivation for positive and lasting change.
Michael earned his Master of Arts in Forensic Psychology from John Jay College of Criminal Justice and later attended the Loyola College of Maryland Masters Plus Program and became licensed as a Clinical Professional Counselor by following the guidelines for licensure established by the Maryland Board of Examiners of Professional Counselors.
Michael has worked primarily with those struggling with gambling related issues for the past 10 years, and is an International Certified Gambling Counselor. He uses combined therapeutic techniques including Cognitive-Behavioral therapies, motivational interviewing, and mindfulness strategies.